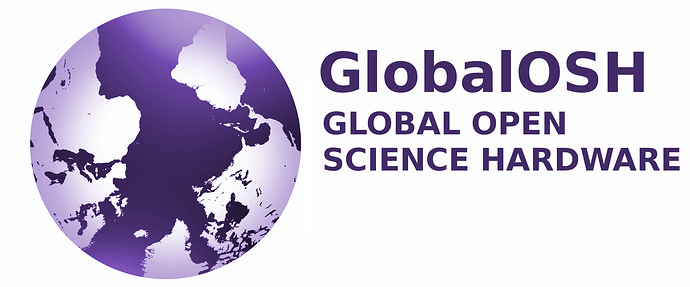 After three years with Gatherings for Open Science where we all came together in one place, next year will be the first year of Global Open Science Hardware (GlobalOSH) with a global program of all year activities.
As we are only 2 month from 2019 I suggest that we start putting information on global activities on the website. For this I started a new tab here: http://openhardware.science/gosh2019/
Share information that you want to see online and let's discuss here how to represent the global program.
AfricaOSH, Latino Americanas, North American Gosh, GOSH Shenzhen, GROLScH , GOAT, GOSHLabs, GOSH residencias and all other GOSH Nodes and GOSHers welcome!