Our OpenFlexure Field Dissection Microscope has taken its first image!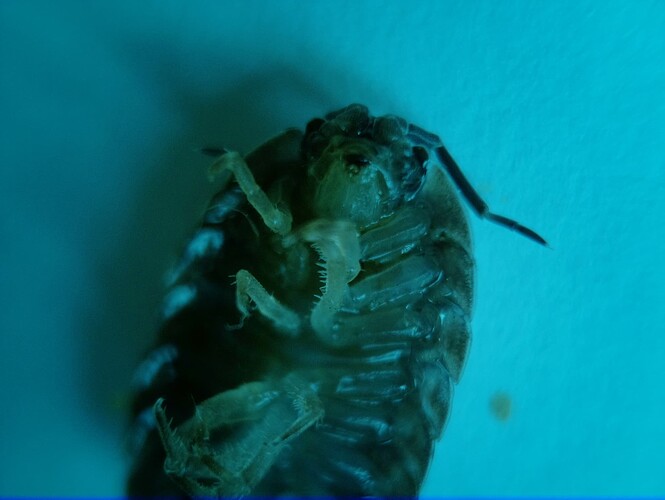 We are still a long way off something worth using, but it it good to be off and running.
Thank you to everyone who donated and also to the Experiment Foundation for their generous contribution.
If you want to read more about the microscope's status see our Lab Notes on Experiment.com.