I am looking around for someone to bring stuffs to Panama to share around some of our kits and free CO2 sensor samples around the globe.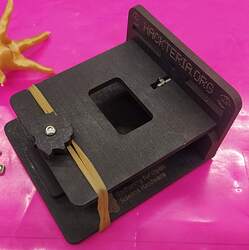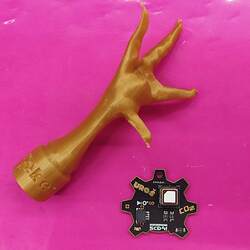 See more about the sensors
here
.
As i personally cannot make it, i was wondering if anybody travels from Switzerland to GOSH2022? @Rachel
I can also give some stuff to @gaudi who will travel to AfriOSH next week, and from there the stuff can travel onwards, or be distributed there.
Also loads of zines and stikers have been made in Indonesia, how to send them over to Panama?
Greetings
Pakde Marcjono