Ni! Julieta (@jarancio) and me are organizing today a collaborative exercise as part of the conference of the Transformative Innovation Policy Consortium.
This thread is to welcome TIP Conference 2022 participants to connect with us

. You're welcome to introduce yourselves, tell us how Open Science Hardware fits you work, and how do you see us advancing together!
Here's a link to the three policy documents we'll discuss during the exercise:
And a short video introducing the three horizons framework: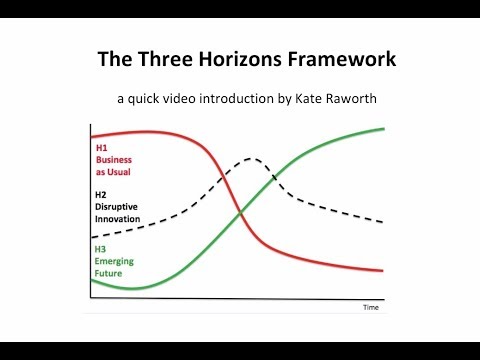 We'll later add here a link to our introductory presentation!