Please share the description of your MVP here, so we can discuss it and give eachother feedback
I'm going to start with the 3D Metal Printer project. This is the first Open Source 3D Metal Printer using an electron beam.
The goal is to make 3D Metal Printing more affordable to makers, hospitals, small institutions, organizations and companies around the world. Specifically for developing and low income countries.
Doing all this takes a lot of time and effort. Your support will help develop the 3D Metal Printer, purchase materials, tools, and equipment. All results, methods, schematics and design files will be posted here and Youtube.
Youtube channel: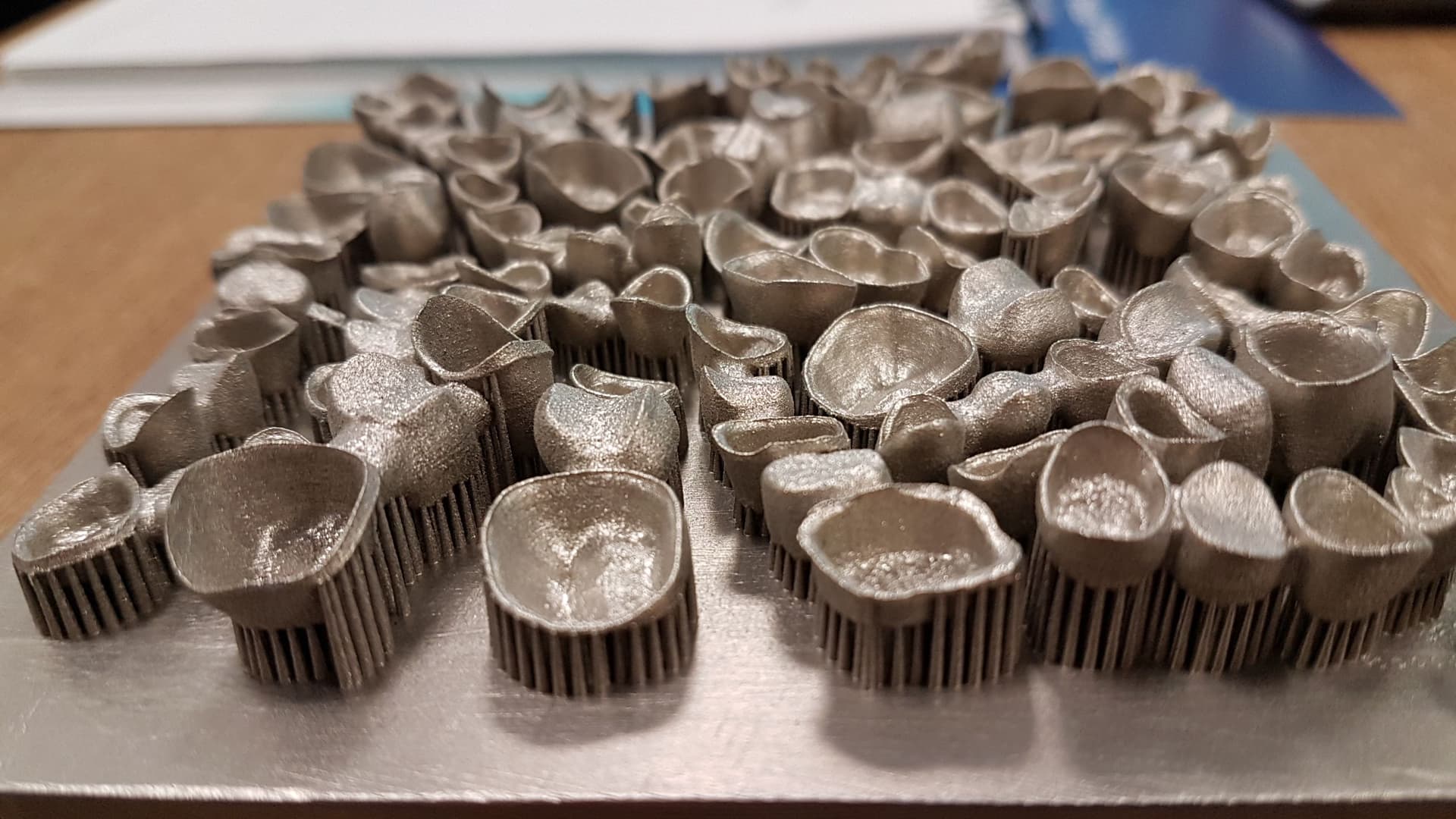 My project is a wireless digital sthetoscope consisting of a 3D printed membrane, a microphone, LM393 module, Bluetooth module, Arduino and a mobile phone. To make it viable, it has to display pulse rate via a mobile phone.
My project is a solar water desalinator which consists of a solar collector, a condenser, and a water tank with a faucet. To make it viable, it has to produce drinking water.
Hi @inspyros
That is cool! I am making some efforts on that front as well. Maybe we could get in touch at some point.
Regards
Evanilton
Spyros Nompilakis via GOSH Community Forum mailout@forum.openhardware.science escreveu no dia quarta, 20/04/2022 à(s) 17:15:
Our project "EyeHear" is a low cost wearable device for people with hearing disabilities which consists of a microphone and screen. To make it viable, it has to transcribe speech on the screen which can be read while maintaining eye contact.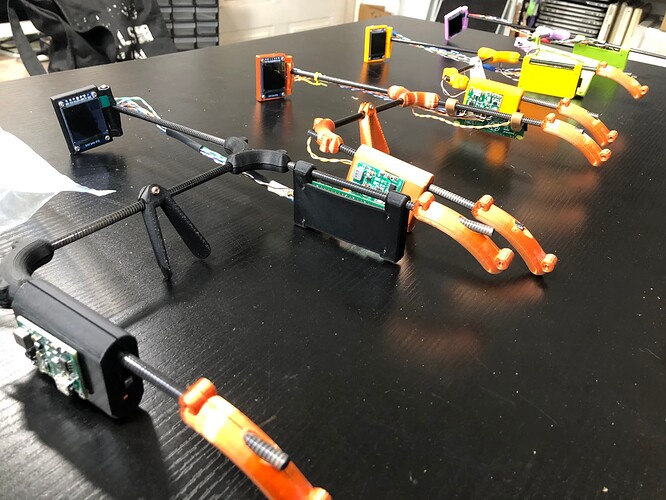 StereoNinja is a low cost digital stereo microscope which consists of a setup around a Raspberry Pi (two cameras, a 3D-Monitor with shutter glasses, some printed frame/holder/case).To make it viable it has to show a stereo image on the display which can be viewed in 3D by the user and the setup is nicely enclosed
My project is a DIY automatic water dispenser which consists of Arduino Uno, touch sensor module, LED, Motor , 6v battery and plastic water tank.
to make it viable, It should be one touch system during use(One touch before washing hands )
We have developed a new, portable and cheap assay to measure platelet function by combining the microfluidics and platelet function tests. The Imaging Rig consists of Raspberry Pi, camera, servo motor, LED lightbox, and 3D printed parts. To make it viable, the camera, servo motor and light source have to work simultaneously (via software).
My project is building a universal radio transmitter prototype
We can simply call it;
Fm/Am/Sw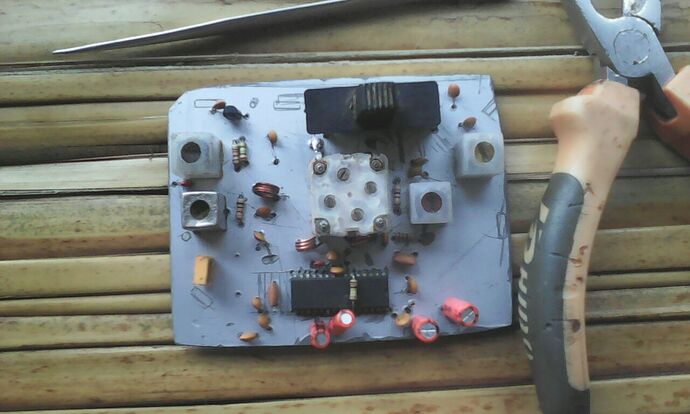 materials
station box (gang)
16v470uf capacitors
10v470uf capacitors
104 ceramic capacitors
switch (band selectors)
resistors 1-8watts
coils 1-4 turns
wires 0.05mm
transistors 1619cp or 9817
trimm capacitors 10-20pf
Vero boards (circuit boards) etc
Tools
soldering gun 60watts (soldering station)
helping hand (third hand)
screwdrivers (radio set)
Nylon
metallic ruler
soldering wire
speaker 4Ohms
multimeter
solder sucker
tweezers
19/5/2022
As shown in the image above the prototype is already built
next is I am gonna print out PCB board for it
I want lean more on you projects your building and am interested in getting more about you thanks
Hi Everyone,
Shazam4BB is a DIY birds and bats species audio classification device, which consists of both hardware (microphone, single-board computer) and software (classification algorithm and web server). To make it viable, it has to implement local bats or birds species algorithm, have an internet connection and save results into a web database.
Process: Audio recording. Microphone. Single-board computer with Audio Input
Analysis: Audio analysis. DL Algorithm to identify species in spectrograms.
Visualisation: Audio results. Save results in a database.
Components: Microphone, Computer Processing Unit (CPU, GPU), Power module, Communication (Wifi, LoRa) Module
You can follow the project on GitHub over here