I just had the pleasure to be part of the Piksel festival again, which has been very influential in the foundation of hackteria's vision of global networks, open source and art / science / tech collaborations.
PIKSEL :: FREE AS IN ART!
"To celebrate the 20 Piksel Anniversary, join us at the seminar "PIKSEL XX. 20 years of Libre Electronic Art". Focusing on the Free/Libre and Open Source movement as a strategy for regaining artistic control of technology, it brings attention to the close connections between art, politics, technology, and economy. The seminar revolves around artistic practices related to open-source biokitchen art, politics, and surveillance in information technologies, and visual/sound instruments made by electronics, using Free/Libre software and hardware (FLOSS)."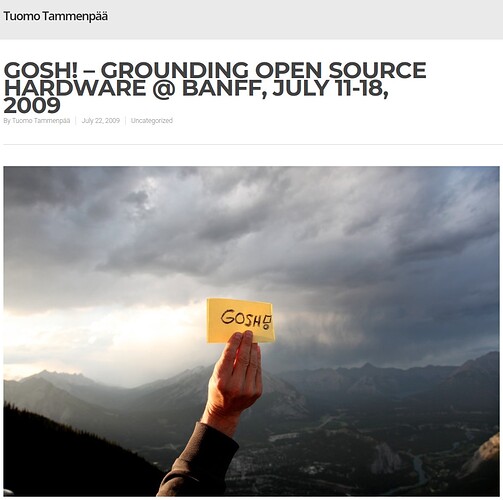 The only online resource that i found, that's still available was from
@kimitobo
I researched abit the old histories of hackteria, people that joined and influenced since the beginning, and other networks that served as a role model for our goals. So I prepared a talk to be presented at the Seminar PIKSEL XX. 20 years of Libre Electronic Art and of course digged out that "other" GOSH! of which i heard first time, back in 2009, at my earlier visit to Piksel Festival.
You can see my slides here: Mega Hackteria
Great discussions followed in the round table, on how such networks can survive, sustain, etc… in this example in fact, many global networks and festival were connected through piksel, and also another similar festival called pixelache, which had connections across the globe, from brazil, senegal, france or it's base in Helsiniki (where i will present in 2 weeks also). The hard truth is, that those networks faded out, and only small nodes and encounters have been happening the last 8 or 10 years. We are still dicsussing why, and what to learn from this. A discussion that should be very interesting also in our GOSH network!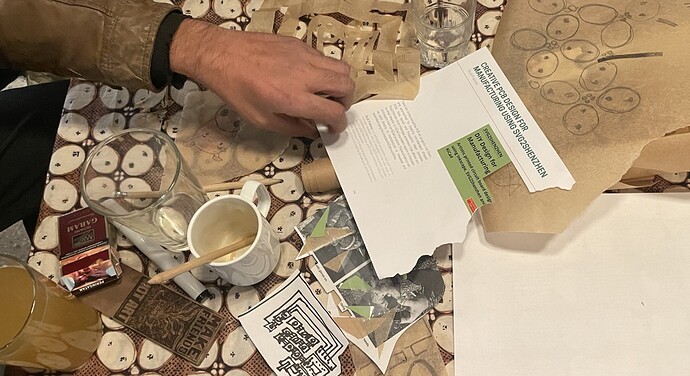 And i offered another PCB creative drawing workshop late night in the bar…