We are happy to finally be able to coordinate with our friends from MFSZ, Maker Faire Shenzhen.
The date has been published and perfectly fits some of our GOSH-participant's schedule.
19-21. October (with a small chance to be slightly changed)
Kevin Lau is very interested to join forces and hopefully include more people in MFSZ from our guests. He is the main organizer of many many Maker Faire in China.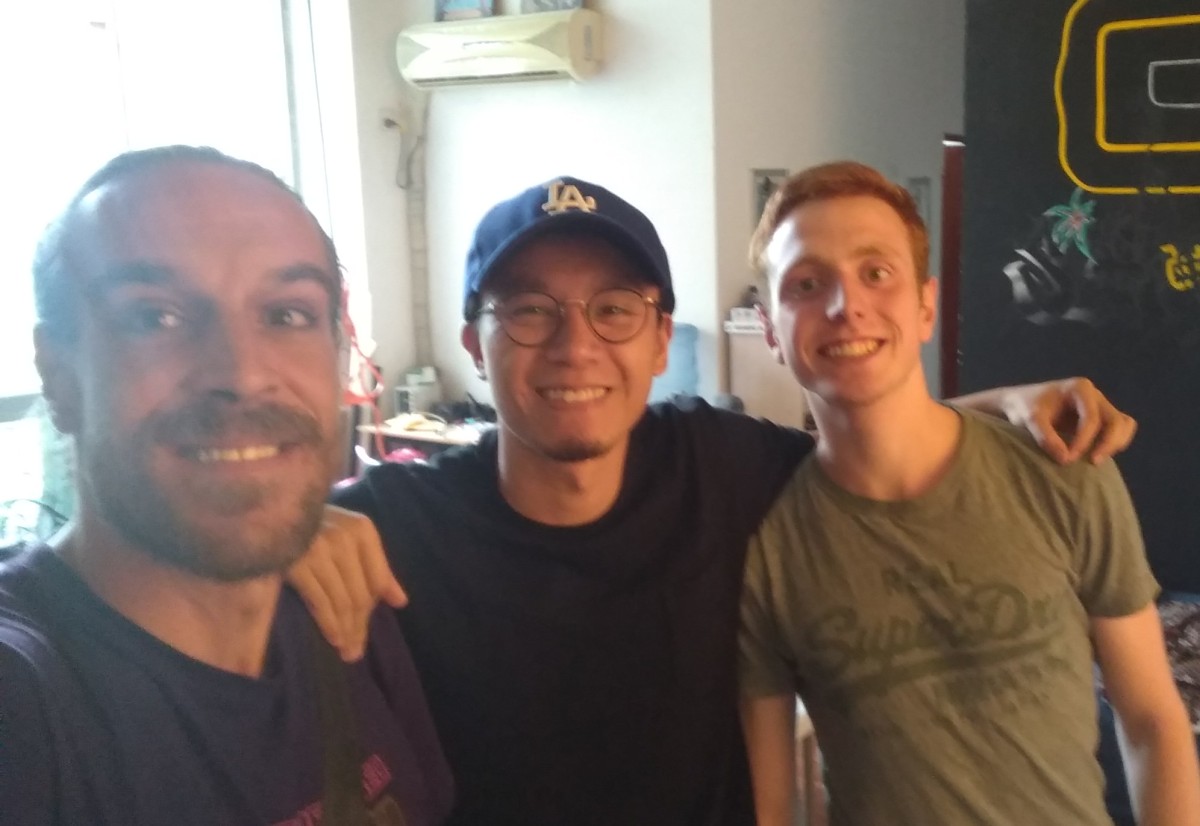 There are opportunities to showcase your project / product, do workshop and join the forum.
(I was personally visiting makerfaire xian last year and it was a very interesting event).
Please reply to this topic if you are interested and it fits your travel schedule.
marc