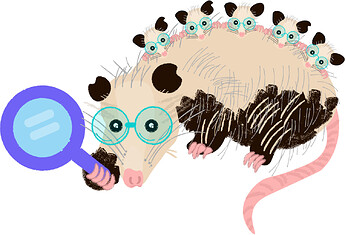 Hi GOSH Community Members,
As many of you know, the next GOSH Gathering is happening this year, in Panamá from October 26-29. We are SO excited to be hosting another GOSH Gathering, but we are calling on you, as GOSH Community members, to help us with fundraising for this year's Gathering!
The GOSH Gathering has already received $100,000 (USD) as part of the grant given to GOSH by the Alfred P Sloan Foundation. So far we have used these funds to pay for the venue (Ciudad del Saber), catering, graphic design, and a local fixer who is helping with communications between GOSH and Ciudad del Saber.
However, the 2022 GOSH Gathering Working Group is still actively seeking funding for meeting costs, building workshops, translators and most importantly travel, to enable participation by a diverse community regardless of their resources. That's why we are calling on our fellow community members to help us fundraise to cover these additional costs!
Help us out by connecting with potential funding sources in your networks - even the smallest amount helps - $100, $1k, $5k! The Gathering Working Group has put together fundraising materials (in both English and Spanish), so if you are able to help us fundraise for the Gathering, send us an email and we will get back to you with more information.
Thanks so much,
Bri on behalf of the 2022 GOSH Gathering Working Group