First metal powder sintering test with the electron beam.
Sintering Black iron oxide with a defocused electron beam
Youtube video: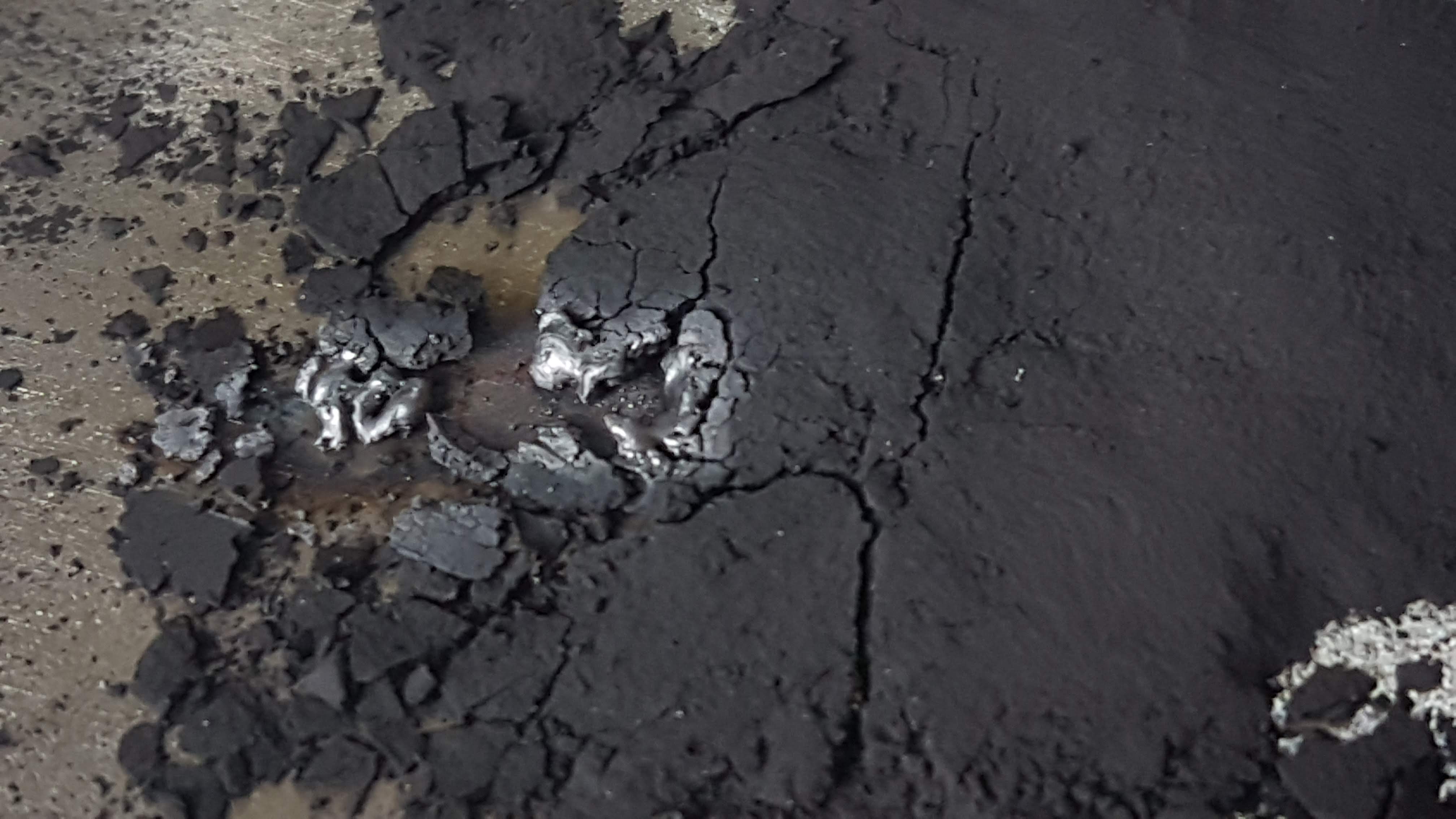 Please, support the 3D Metal Printer project, a low-cost 3D metal printer for makers, hospitals, institutions and companies, and access to updates, designs, tests, etc.
Support me on Patreon:
Doing all this takes a lot of time and effort. Your support will help me develop the 3D Metal Printer.