Meta Post
Hi Everyone! Welcome to this new category where we can post stuff about each of the regional events we are running!
for instance @thomasmboa @pablocremades @nanocastro @dusjagr and @louisebez
who have all gotten funding from the regional events grant, we can use this space to share updates of what we have been up to with each other and the whole community.
Side Question for @julianstirling or @briannaljohns : how can i add a new tag? For instance i would like to tag my post "dinacon" and so then within the regional events category we could organize all the different regional events by tag and check out what each is doing
---
Actual Post
The next digital naturalism conference 2022.dinacon.org/ is set to take place with our buddies at Dreamspace Academy . We finished all our acceptances, and you can see more of the cool folks who are coming here: 2022.dinacon.org/people/
We also did a scouting trip that went just swell and got to connect with all the cool stuff that dreamspace has going on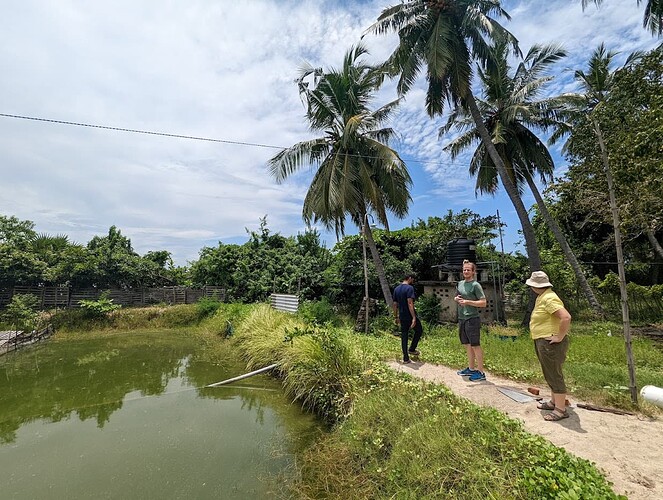 Our main challenge right now is that Sri Lanka has been going through some big economic difficulties and political changes, but the locals are quick to point out that the news is making everything there sound a lot worse than it actually is. Things are changing rapidly (the PM and cabinet have all been booted and only the old president remains), but hopefully things stabilize and we can have a nice, helpful dinacon full of cool collaborations and nice open-source science projects! Just having the event there, we have been told, will help bring lots of much needed additional funds into the area just from basic tourism alone. So fingers crossed!