Many of us have already arrived in Shenzhen, or are on the transit to get here.
The best way to find each other is our wechat group for Open Science Hardware in China.
if you haven't joined yet… here is the QR code to join the group.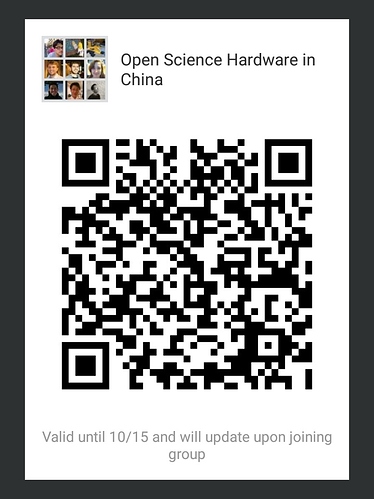 See you soon!