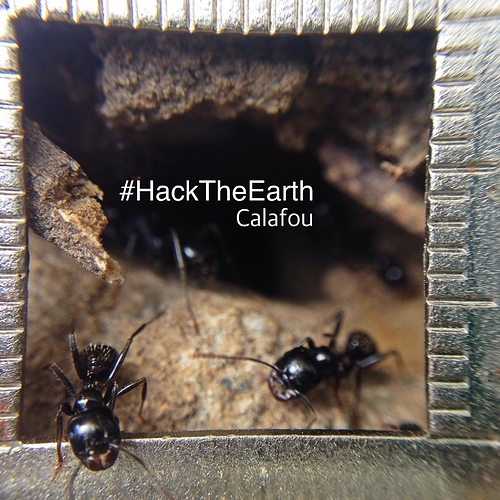 From 14 to 16th April took place the fifth edition of the Hack The
Earth event at the Ecoindustrial postcapitalist colony of Calafou.
The event was divided in three areas:
Hacking Area, where free technologies with the arts and sciences get mixed.
New Structures Area, for sharing experiences of cooperativism, networked work, self-employment, etc.
Materials Area, for the experimentation with the reappropriation of traditional materials and discover new ones that can help in self-organisation.
Info about Calafou, nodes, workshops and talks: https://calafou.org/en/content/hack-earth-2017
DOCUMENTATION: http://wiki.calafou.org/index.php/Documentaci%C3%B3n_Talleres_Hack_the_earth_2017