dear goshoniannas,
i have been a bit silent on this forum recently… heavily working on a local gathering around Open Science, Environment and Hybrid Collaborative Research.

See our planned activities for next week's Biohack Retreat Klöntal 2017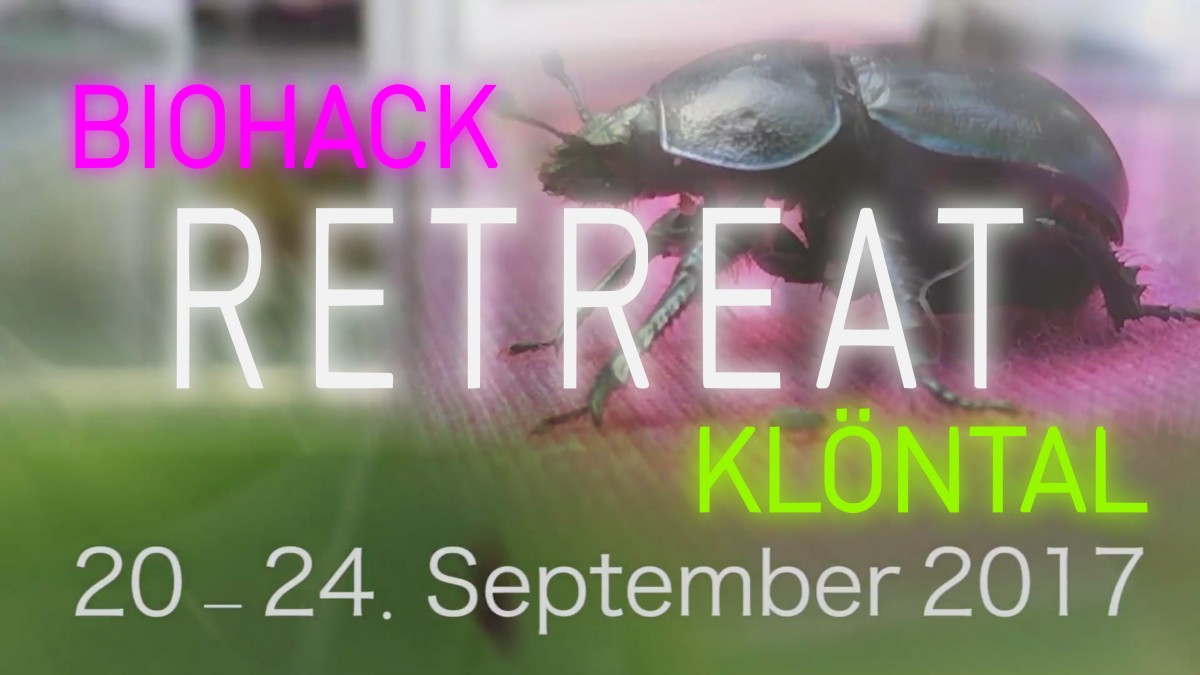 Biohacking is Citizen Science! With YOU we enable this unique global gathering of biohackers and artists to give you an insight of how an open collaborative exchange can rethink the world we live in.
We are still searching for support through our wemakeit (crowdfunding) campaign. 3 days to go!!!
If anybody on this forum is spontanously joining us next week, get in contact asap.
and help us spreading the news about the crowdfunding to successfully be able to host and accommodation all.
looking forward to meet, see, hug you all soon again,
marc