https://nitter.net/OpenEphys/status/1559489883776978949
The Acquisition Board is the backbone of Open Ephys, but there's a problem!
The board's data acquisition is powered by an FPGA (Field-Programmable Gate Array) module that is no longer being produced
[…]
We had an emergency meeting with @oepsTeam and decided to develop our own FPGA module so we could continue providing our acquisition board to users. We managed to scrounge up a list of FPGAs, RAM, and other components that are available despite the ongoing silicon shortage.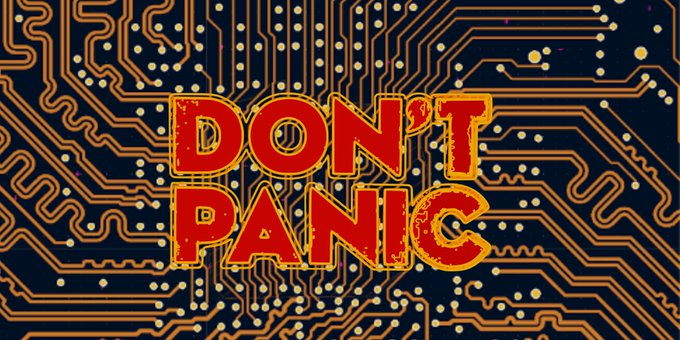 I told one of their members about GOSH. They might show up here some time…